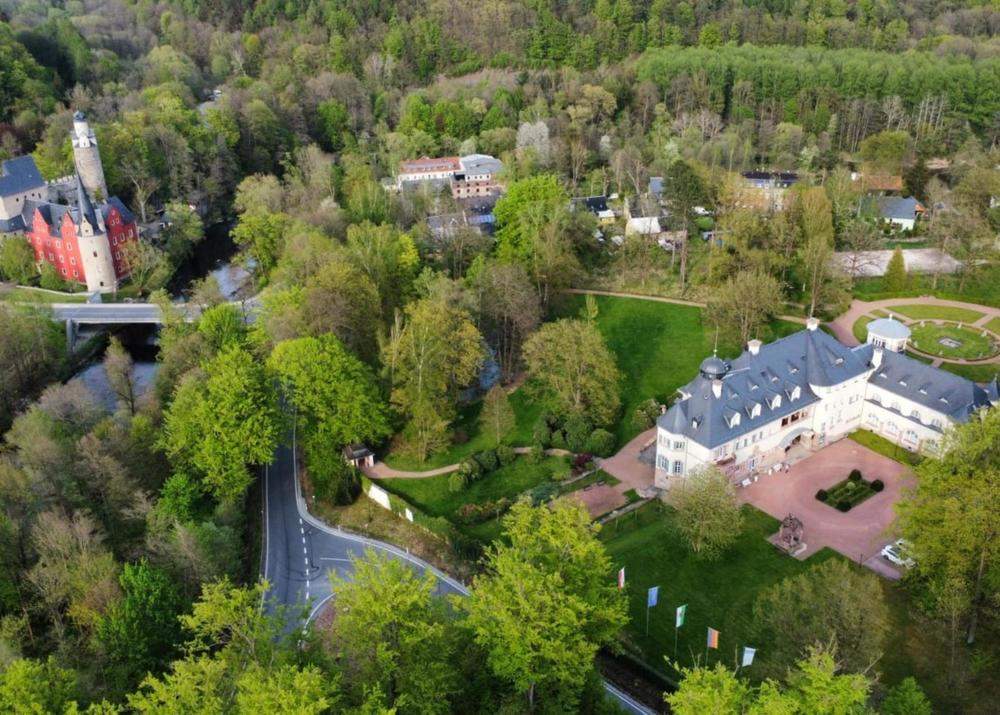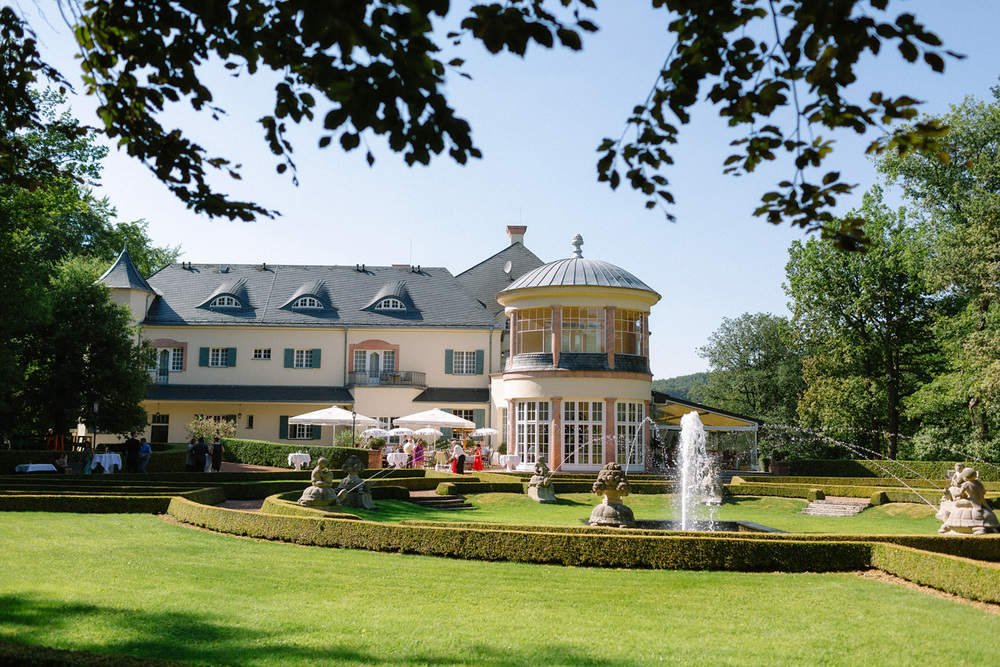 Meine Zeit in the Erzgebirge
DAS WOLFSBRUNN
Grillbrunch
Jeden letzten Sonntag im Monat begrüßen wir Sie zu unserem Sonntagsbrunch im Restaurant ARTICHOKE. Mit Blick in den Schlosspark ..
historical ambience to feel good in
A pearl in the Erzgebirge
DAS WOLFSBRUNN and it's team warmly welcome you to the castle town of Hartenstein. Located between Aue, Chemnitz and Zwickau in the Muldetal of the western Erzgebirge, our feel-good hotel looks back on more than 100 years of history - which we would like to share and continue with you in the midst of the historical ambience.